We produce elements of street furniture
"KĘSBET" Wyroby Betonowe Stanisław Kęsek is a company with many years of experience. We started our activity in 1974. During this time, we have created a wide range of products and have gained a group of satisfied contractors. Our clients are City Offices, Municipal Utilities Departments, construction companies as well as architects and designers.
Over the years of our operations, we have been systematically strengthening our position on the market. We are currently the largest producer of this type of elements in the region of Opole and one of the largest producers in Poland.
Check our offer
We focus on durability and aesthetics

Our products are made of proven raw materials, thanks to which – despite the passage of time – they retain their usable properties and aesthetic values.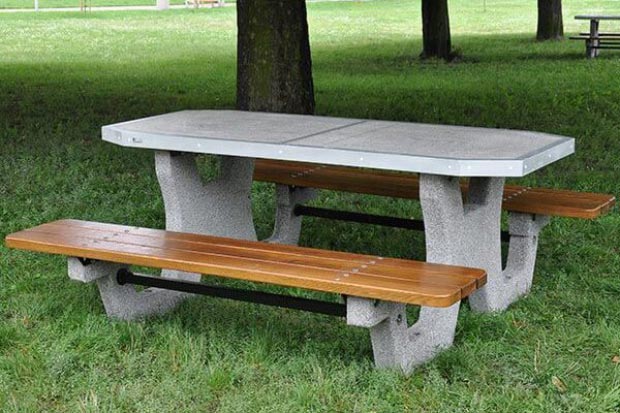 We guarantee our customers durability of products, fast implementation and a wide range of products.

0
h
time of preparing the offer

0
years on the market

0
available products
Elements of street furniture - durable and functional
We guarantee quality and fast implementation.